Accreditation and Program Development
Mayo Clinic's team of knowledgeable professionals can help your organization deepen its academic footprint and achieve its medical education goals. Collaborating with our partners, we provide end-to-end consulting solutions that bring new medical education and training programs to life. From advanced programming to improved student experiences, we help institutions set up the training and education programs best designed to develop the next generation of medical providers.
---
Services

Developing a medical school is a multiphase project. Our advisory team can disseminate information and gather data; develop a right-sized and objective project plan that carries the medical school vision from ideation through execution. The major workstreams associated with medical school development are current state assessment, strategic planning, cultural change management, facilities, planning, program development and program implementation.
Consulting focus areas include, but are not limited to, the following areas.
Academic affairs
Student affairs
Faculty affairs
Administration
Admissions
Accreditation application development

Developing a new residency or fellowship program can be overwhelming and you may not know where to start. Utilizing the Mayo Clinic model of medical education, we work together to inspire, equip, and support healthcare institutions and practitioners globally. With access to administrative and faculty subject matter experts in numerous clinical and academic fields, we can provide customized solutions to fit your needs. Let our experts help you in the process of developing or optimizing your graduate medical education program.
Consulting focus areas include, but are not limited to, the areas below.
Strategic planning
Cultural change management
Program application development and submission
Mock site visit
Institutional accreditation support

Mayo Clinic Multidisciplinary Simulation Centers are located at Mayo's campuses in Phoenix/Scottsdale, Arizona; Jacksonville, Florida; and Rochester, Minnesota. The Centers promote intellectual growth and scientific discovery by providing an immersive learning environment in state-of-the-art facilities with world renowned faculty. Our team provides end-to-end consulting solutions that bring new medical education and training programs to life.
Consulting focus areas include, but are not limited to, the areas below.
Current state assessment

Site visit
Utilization and functional analysis
Business plan advisement

Strategic planning

Organizational and governance models
Financial models
Space and facilities planning
Change management

Operational planning

Operational model
Policies and procedures
Audiovisual and technology

Education

Curriculum
Course design
Faculty development
Quality academy

Faculty training

Central line placement
Airway management
Medical students to residency boot camp
Scenario based simulation
Custom training package
---
Our team is committed to assisting organizations achieve their goals for academic excellence by developing new or enhancing existing medical education programs.
Nell Robinson, MS
Senior Division Chair, Education International Academic Affairs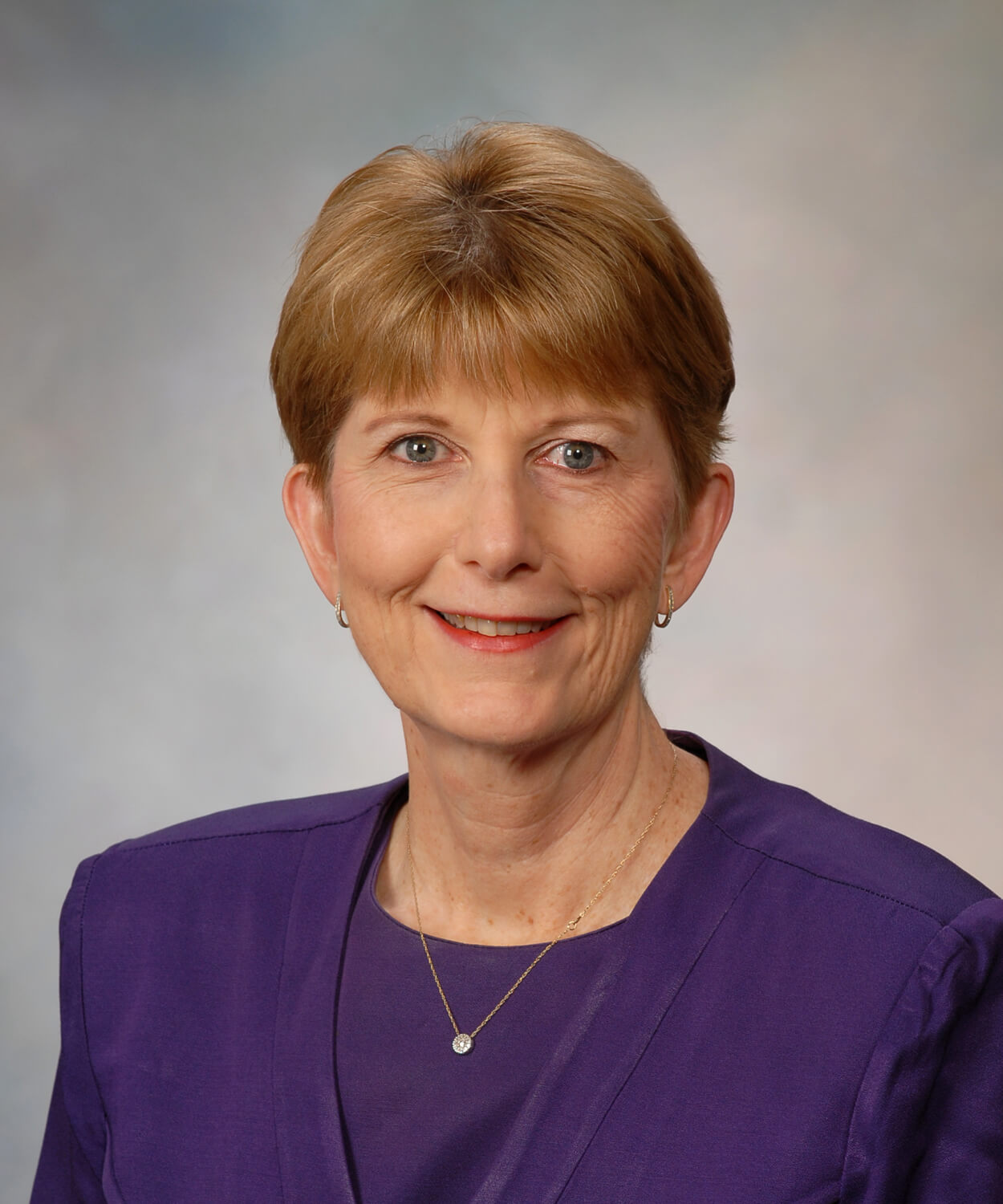 ---
The Impact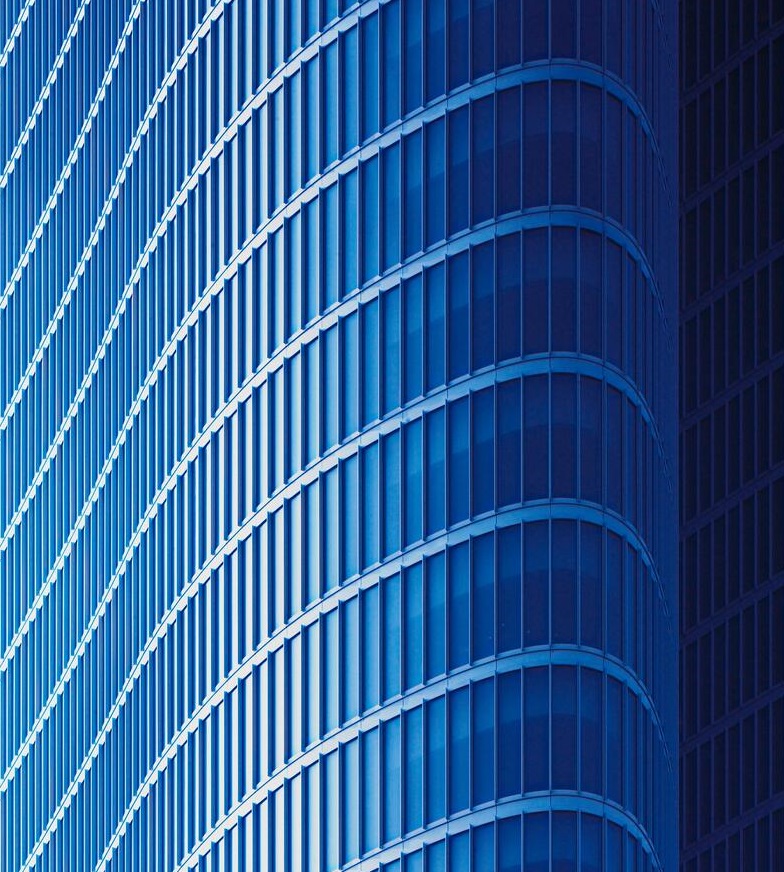 Case study: Graduate medical education consulting
A community hospital expressed interest in establishing an internal medicine residency program as a strategy to address the looming physician workforce shortage in their region.
Challenge: They lacked experience with graduate medical education (GME) and navigating the Accreditation Council for Graduate Medical Education (ACGME) landscape.
Solution: Education Services provided GME consulting to achieve ACGME accreditation and successfully launch an internal medicine program at the facility.
Impact: The community hospital graduated their first class of internal medicine residents in 2020. They were able to hire 25% of the first graduating class.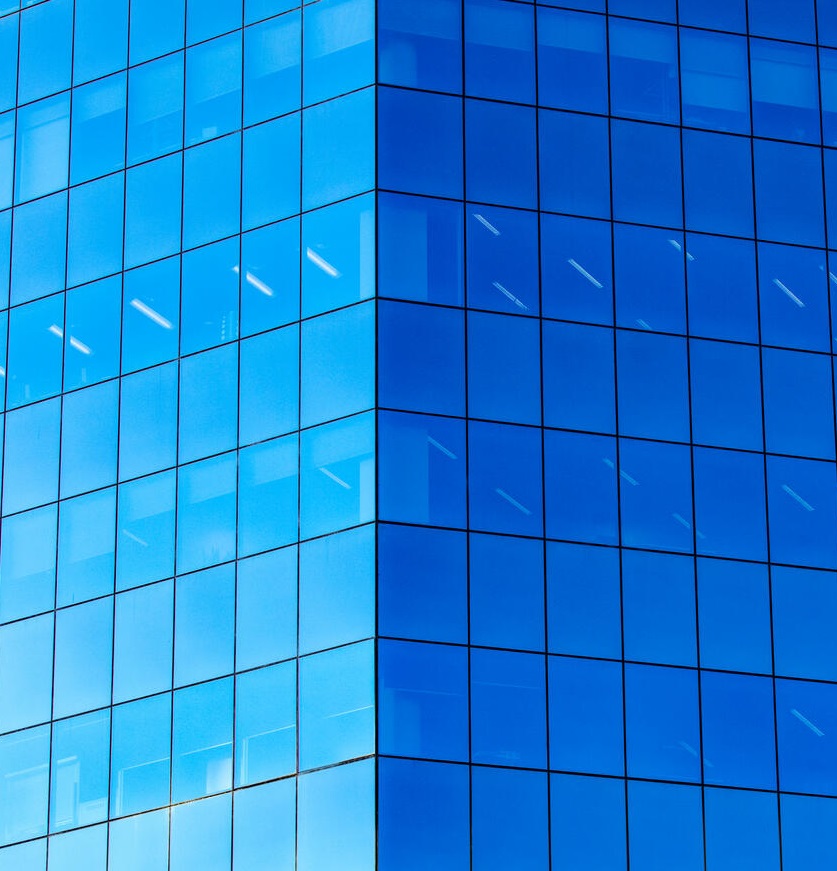 Case study: Simulation center consulting
An academic institution built a beautiful simulation center outfitted with technology and equipment necessary to facilitate outstanding medical simulation education.
Challenge: The organization wasn't sure how to utilize or staff their center and positively impact medical education and patient safety in their adjacent hospital.
Solution: Education Services conducted focus groups with all stakeholders, and introduced clinicians in the hospital quality and safety departments to faculty in the university. Upon completion, we provided a SWOT analysis and made recommendations for staffing and organization of their center including the funding model.
Impact: The consultancy helped develop scenarios for medical education and ultimately improved the quality and safety of patient care.
---
Other Services
---
Related Courses
Featured Courses