Academic Enhancements
Utilizing the Mayo Clinic model of medical education, we work together to inspire, equip, and support healthcare institutions and practitioners globally. We are committed to providing our customers with a comprehensive suite of educational products and services that incorporate world-class medical education insight, best practices, and resources. We equip our customers with knowledge that opens doors, training that saves lives, and innovation that generates solutions, so that they too can lead the way forward.
---
Services

As a thought leader in the rapidly evolving field of precision medicine, Mayo Clinic is dedicated to developing the healthcare workforce of the future: healthcare teams capable of rapidly understanding and integrating the newest precision medicine knowledge into practice.
Mayo Clinic offers turn-key educational product offerings and curated patient resources for healthcare teams including nursing, pharmacists, undergraduate and graduate trainees, as well as clinicians and scientists. Mayo Clinic is helping organizations with genomic education and training in new precision medicine tools and applications for clinical practice, such as: Integrating Pharmacogenomics (PGx) into Clinical Practice. With over 50 videos, Mayo Clinic experts teach how PGx testing can make an impact in clinical practice in this online course.
---
---
Patient care is being transformed through individualized medicine. Konstantinos Lazaridis, MD, Carlson and Nelson Endowed Executive Director of Mayo Clinic's Center for Individualized Medicine shares his vision for the future of individualized medicine.
Let Mayo Clinic help guide your organization in accelerating the translation of genomic research from the lab to the bedside.
---
We will continue to harness the brightest minds in medicine, reach higher in our innovations, and delve deeper in our understanding of human health and disease to improve the lives of our patients. We are proud to offer organizations educational tools to implement precision medicine in their clinical practices.

Konstantinos Lazaridis, MD

Carlson and Nelson Endowed Executive Director - Center for Individualized Medicine, Mayo Clinic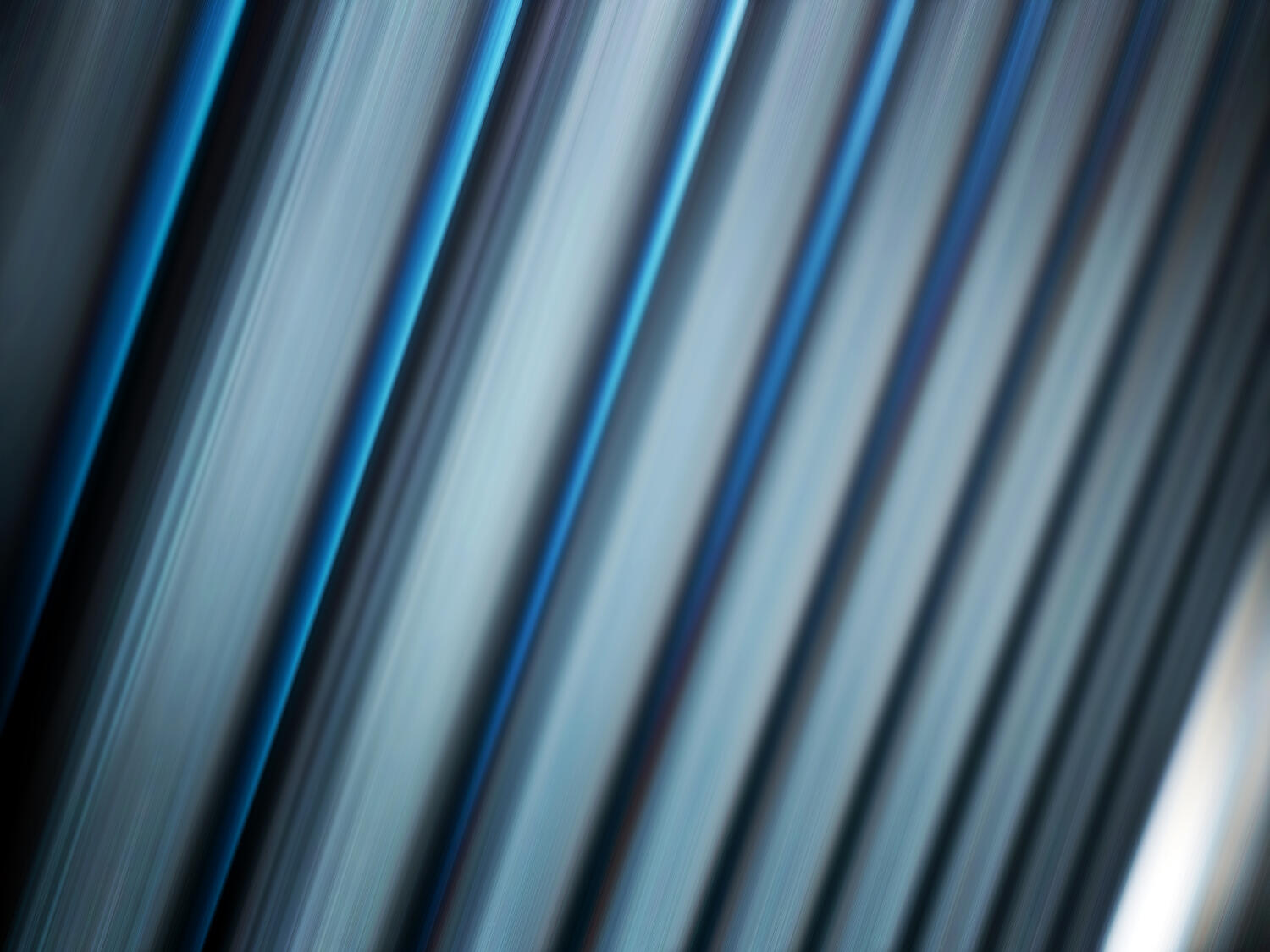 Case study: Individualized Medicine
A medium sized healthcare institution in Europe was expanding its oncology practice by including precision medicine services.
Challenge: The institution had a depth of expertise in various oncology sub-specialties but were not as familiar with how individualized medicine can impact their patients and their care plans.
Solution: Mayo Clinic Academic Solutions along with the Mayo Clinic's Center for Individualized Medicine provided education and training on the fundamentals and application of pharmacogenomics.

We help identify the appropriate education and training solutions that provide organizations the support they need to meet their nursing education goals. Nursing education and training solutions include
TSAM® Orientation Model
Perianesthesia Curriculum
Basics of ECG Interpretation
Advanced ECG Interpretation
Communication in Healthcare
Preceptor Basics
Preceptor Role Development
Register today for Continuing Nursing Education Courses or contact us today to enroll your team!
Consultative Solutions include:
Building Nursing Quality
Nursing Professional Development Infrastructure
Writing an Abstract and Publishing a Journal Article
Developing a Poster or Podium Presentation
Resiliency and Self-Care
---
Mayo Clinic Nursing Education can help you transform your orientation process, improve nurse competence, build a professional nursing culture and infrastructure, and incorporate nursing-centric quality measures into daily practice.

Denise Rismeyer, M.S.N., R.N., N.P.D.-B.C.

Nursing Education Specialist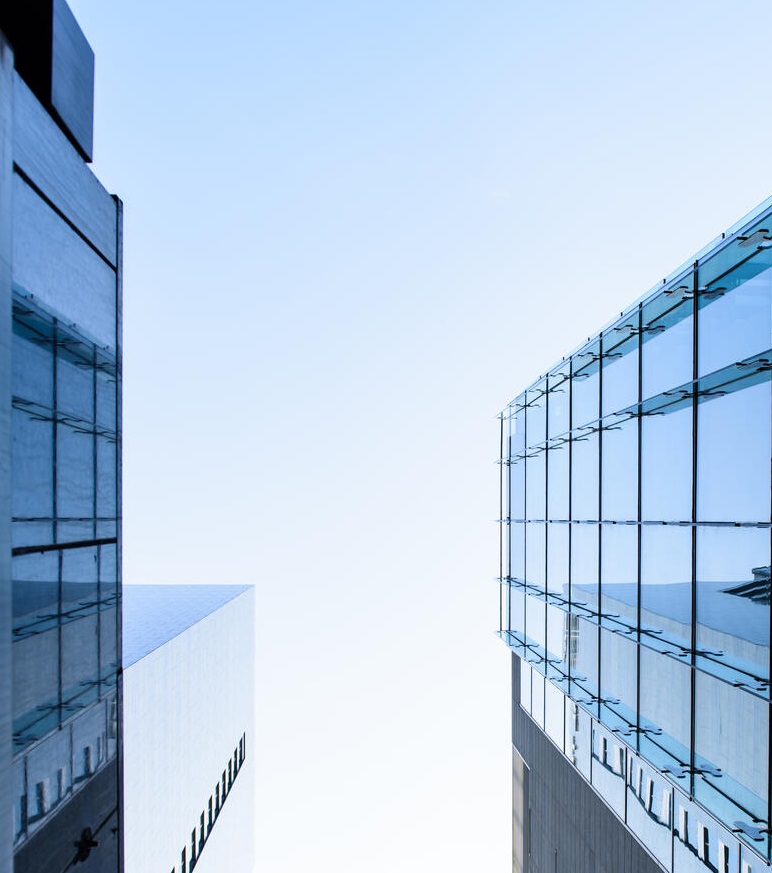 Case study: Nursing
A medium-sized community healthcare system on the west coast in the U. S. was redesigning their nursing orientation process for improving competence, shortening length, increasing satisfaction, and basing it on evidence.
Challenge: The nursing department had historically utilized nursing skills checklists and the divide and conquer model with the preceptor and preceptee both caring for assigned patients. Preceptors were resistant to change.
Solution: Mayo Clinic CNE provided education and training on the TSAM® orientation model along with ongoing implementation consultation to meet all goals identified.

The Mayo Clinic Multidisciplinary Simulation Centers are dedicated to improving clinical learning and patient care and reducing patient risk through the use of new technologies coupled with realistic medical scenarios and educational debriefings. The simulation centers offer state-of-the-art devices and training modules that allow learners to practice specific diagnostic and surgical techniques. The Mayo Clinic Multidisciplinary Simulation Centers offer medical training and continual professional development courses.
Interested in developing or optimizing your healthcare simulation center?
Find out how we can help.