Academic Culture
At Mayo Clinic, we know delivering excellent care is about more than just clinical expertise. Driven by our patient-first tradition and commitment to physician leadership, we work with organizations to develop the culture and leadership that inspires employees and patients alike. Leveraging Mayo Clinic's global educational expertise and experience, we work with educators, physicians, nurses, and medical staff to develop content, experiences, and leadership skills required to develop high-quality practitioners in the classroom and the clinic.
---
Services

The Mayo Leadership Model highlights foundational capabilities and attributes that leaders should embody and/or aspire to achieve.  These capabilities include inspiring values, engaging colleagues, bold and forward thinking and driving results.
Working with your team, our experts can provide best practices and insights to help your leaders develop skills that will allow them to:
Identify situations where it is required to step back to apply a collaborative decision-making process, and situations to simply step up and decide.
Use process to construct a shared reality, generate multiple options, and plan a way forward for complex challenges.
Bring teams and organization/department/service lines together to align organizational mission and values.
Diffuse communications tactics which prevent optimal results.
Create a process of engagement with staff to decrease burnout and accomplish key strategies.
Develop clinical leadership dyad/triad models to address key organizational priorities.

People faced with life-changing illnesses find a better path to healing at Mayo Clinic. Mayo Clinic care teams bring leading expertise to each person with research and education that turns innovations into new options and solutions. True to our compassionate core, we see people as human beings, not illnesses – taking time to listen to their stories, learn their goals, look at their medical problems through the lens of multiple specialists, and get them the right answers and treatments with the best chance of healing.
Founded 150 years ago, Mayo Clinic continues to be guided by our patient-first core value and dedication to delivering medical excellence through a team-based approach. The Mayo Clinic Model of Care puts patients at the center of everything we do. This unhurried, comprehensive team approach improves and saves lives, and is what sets Mayo Clinic apart from all other healthcare organizations in the world.
The Mayo Clinic Academic Solutions team is proud to offer consulting services to share expertise and best practices on team based medicine and how to integrate this practice into an academic setting.

Leveraging Mayo Clinic's renowned expertise in quality assurance, we work with our partners to implement tried-and-true methods that ensure improved quality and outcomes. Together, we are establishing a higher standard of care around the world.
Healthcare quality improvement education products and services include:
Quality Academy - Bronze and Silver Level Training
Quality Conferences
Academic Consultation Solutions
Click here to learn about the products and services available to help establish and implement world-class quality metrics and standards into your institution.
---
Our Academic Solutions team is positioned to provide valuable insights into the unique models of leadership and quality that have made Mayo Clinic successful over its 150-year history.
Bob Speary, MA
Mayo Clinic Academic Solutions Operations Administrator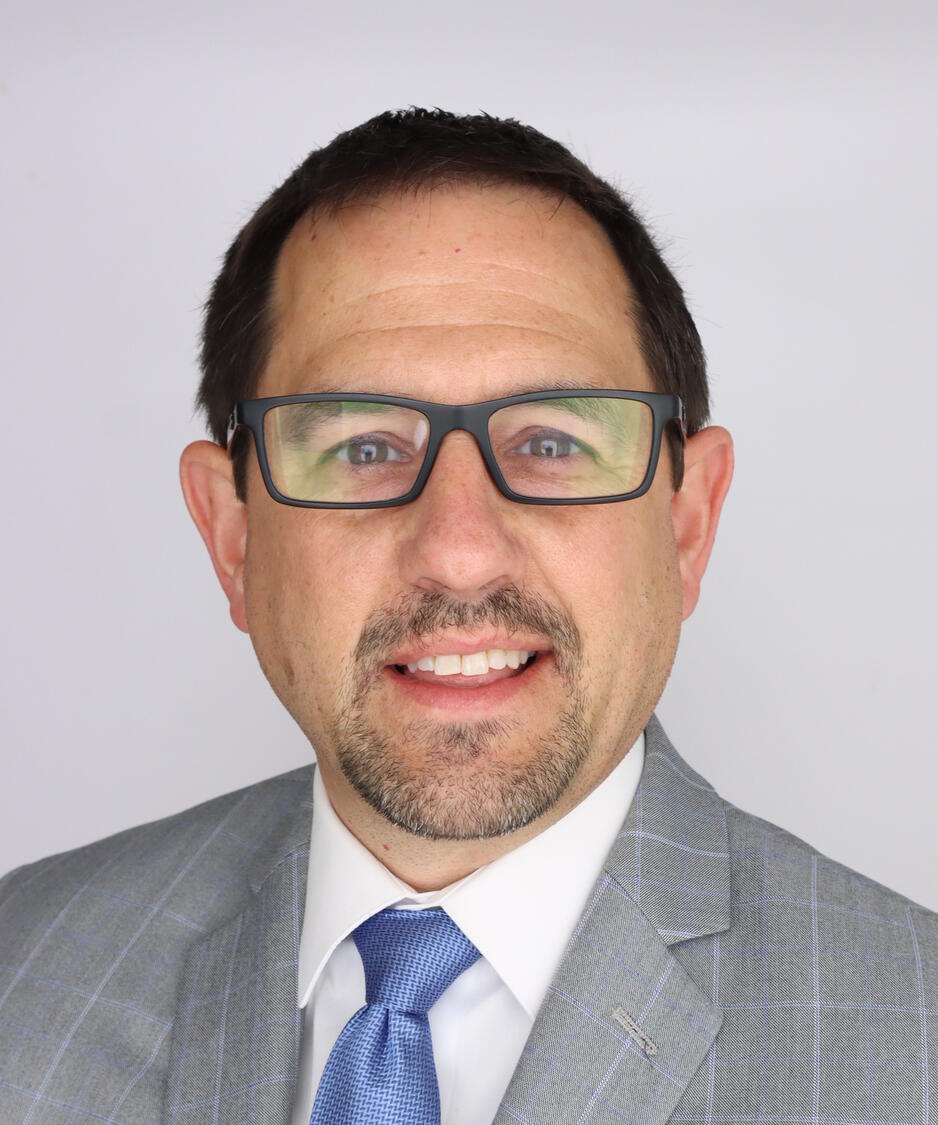 ---
The Impact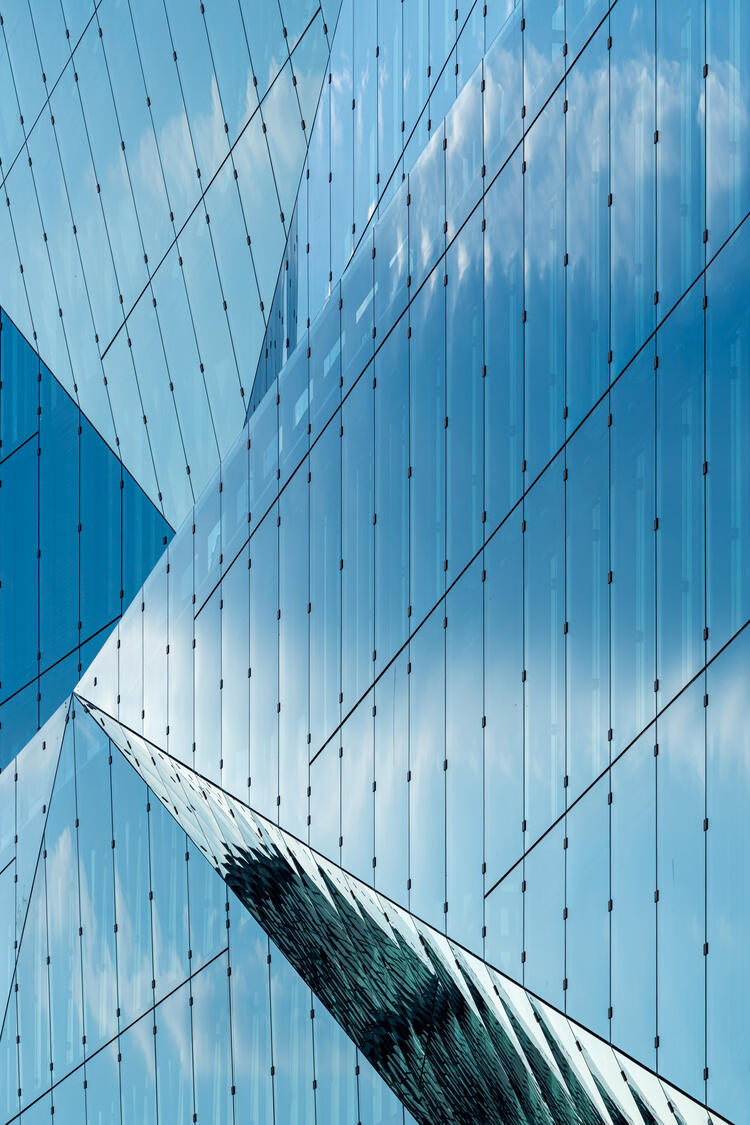 A private, specialty hospital was transitioning to an academic healthcare model and recognized the need to train executive leaders on how to create a values-based culture.
Challenge: Previous organizational governance and decision-making was linear with only top-level leadership making decisions and determining the institutional culture.
Solution: Academic Solutions mobilized a strategic advisory team to meet with executive leaders regularly to share Mayo Clinic leaders expertise. Training on values-based and team-based care was provided to all team members.
Impact: The specialty hospital has successfully deployed a Values Council and other institutional resources to ensure institutional values are at the forefront of all decisions.
---
Other Services