Healthcare courses,
focused on you
Learn from the world-class experts at Mayo Clinic
wherever you are in your educational journey.
Executive Healthcare Education at Mayo Clinic
For more than 150 years, Mayo Clinic has been a world leader in healthcare and medical education. Executive Education at Mayo Clinic will provide education and strategic consulting specifically designed to promote excellence in healthcare leadership. We are the difference you need to grow and emerge as individual and organizational leaders in healthcare.
Featured Courses
View All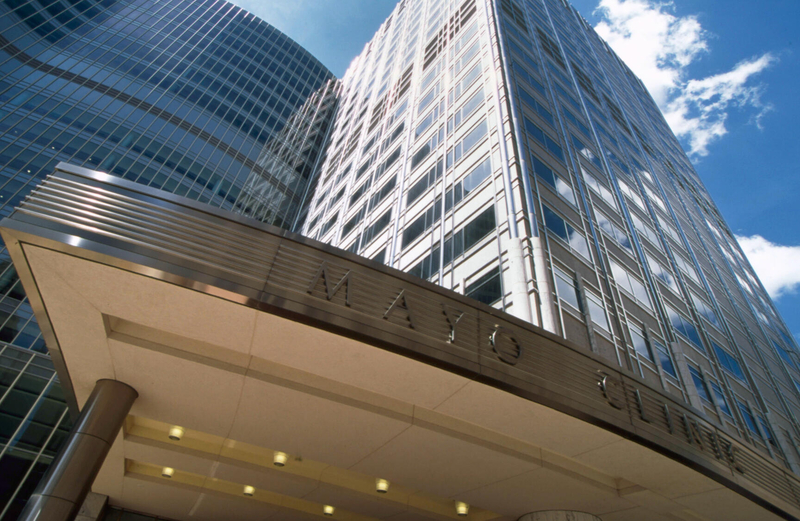 Whether you're learning from home or on the go, Mayo Clinic School of Continuous Professional Development offers convenient, clinicially relevant continuing education in a variety of formats to suit your schedule and learning style. Choose from live and livestream courses; and educational podcasts designed to improve your daily practice.