Academic Administration and Integration
For over 150 years Mayo Clinic has been the standard for integrated academic healthcare that places the needs of the patient first. Mayo Clinic is committed to clinical practice, education and research, providing expert, whole-person care to everyone who needs healing.
This unmatched experience positions us uniquely to help find integrated academic healthcare solutions for your organization. Mayo Clinic's experience, leadership model and extensive depth of subject matter expertise enables us to support our network of clients around the world by empowering the next generation of healthcare leaders with the knowledge and experiences they need to take on the challenges of today and prepare for those of tomorrow.
Keeping the Mayo Clinic history and mission in mind, Mayo Clinic Academic Solutions can provide targeted and tailored support in the evaluation of academic governance modeling, strategic planning and academic integration initiatives for organizations across the globe.
---
Services

The academic landscape within an organization takes careful planning and thoughtful consideration. Ensuring proper support for all academic functions is essential to the success of faculty, staff and learners. From leadership to the organization of academic support units and shared services, Mayo Clinic has the expertise to help your organization prepare your academic landscape for the future.
Whether you are building a new medical education school or program, optimizing an existing program or integrating systems, let our team of experts help you develop an internal framework to sustain your initiatives.
Areas of concentration include:
Academic and research governance structures, processes and framework
Defining the key resources needed to operationalize an academic program or integration of programs or systems
Workforce organization structure to provide best practices for staffing models

Planning for medical education and academic integration can be challenging. The Mayo Clinic Academic Solutions team can provide structured guidance, insights, and best practices to guide and influence the development of a comprehensive strategic plan that aligns with the institutional vision and ability to meet learner needs while considering workforce and community impact.
Areas of concentration include:
Planning for the optimization of research, medical education and workforce education programs
Provide best practices to ensure all resources (IT, human, financial) required are secured to meet the goals of the strategic plan

Mayo Clinic and the Mayo Clinic Health System developed into the world's first comprehensive fully integrated multi-site health system. Integrating 18 hospitals, 70 clinics, over 1,000 providers and 15,000 allied health staff into one single practice model enabled Mayo Clinic to become the world's first and largest integrated medical group.
Each hospital and clinic are held to the same standard and must practice Mayo's Model of Care. Over one million patients from over 135 countries across the globe seek Mayo Clinic experts for medical care and receive the same patient experience and quality of care at each and every location.
Mayo Clinic has unmatched experience in integrating healthcare and your institution can benefit from the lessons learned throughout the entire process!
---
Over 100 years ago, the Mayo Brothers recognized the importance of education and research in providing safe and quality patient care. Our expertise in academic integration and administration enables a system to support quality healthcare through scholarly activity and scientific discovery.
Mohamad Bydon, MD
Executive Medical Director - International Academic Affairs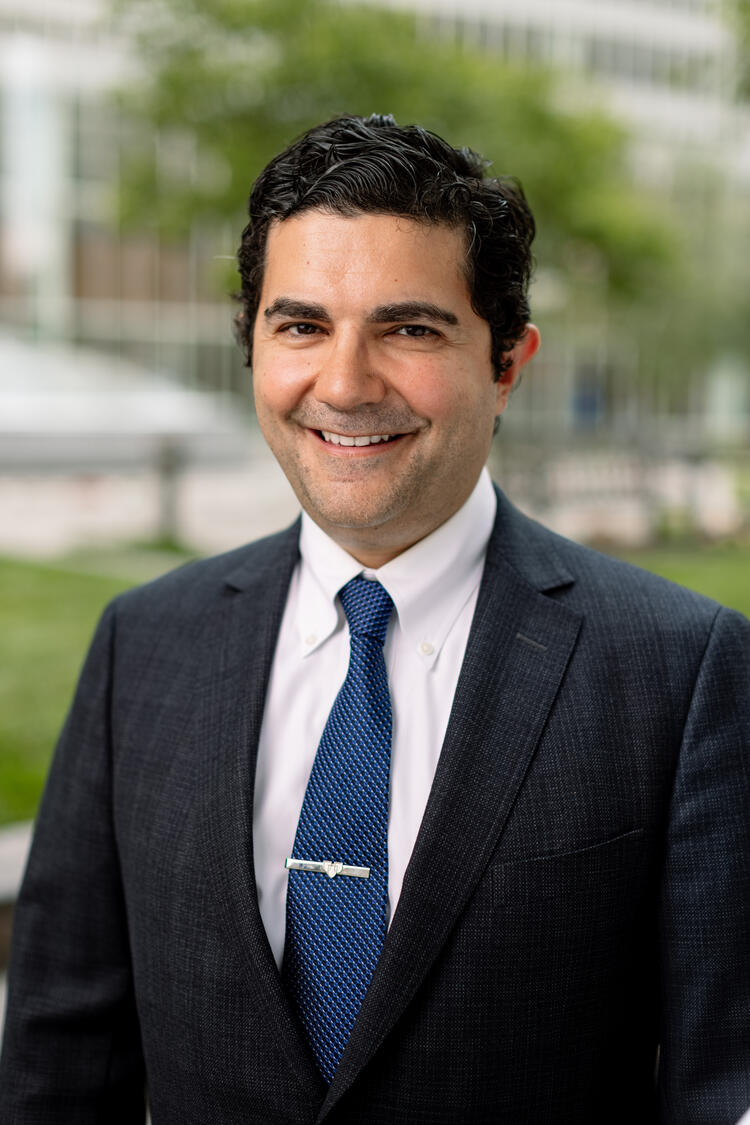 ---
The Impact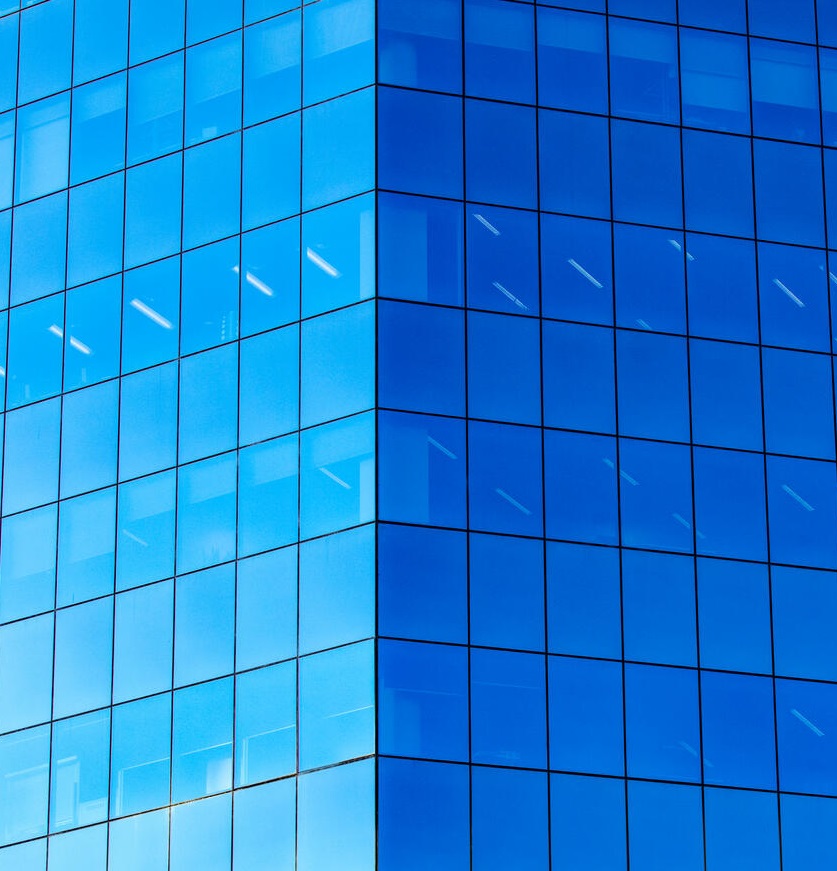 A community hospital set out to establish GME programs to support regional primary care needs. Mayo Clinic Academic Solutions was asked to assess the current working and learning environment and develop a GME strategy.
Challenge: The institution's current academic culture was not reflective of teaching and learning. Senior leaders were strong advocates for expanding the academic footprint on their campus, however, there was significant lack of internal consensus surrounding GME viability and reluctant staff to serve as program faculty.
Solution: Mayo Clinic Academic Solutions conducted a current state assessment and assisted the institution in developing aims, strategies, and a sequenced action plan for GME expansion. The GME strategic plan included a cultural change management plan to help socialize graduate medical education and secure medical staff buy-in.
Impact: In collaboration with Mayo Clinic Academic Solutions, the community hospital created a strong vision for GME growth and successfully proved their ability to support the financial, educational, administrative, clinical, and human resources needed to support post-graduate training. They approved the start of an Internal Medicine Residency and Cardiology Fellowship, and secured medical staff eager to serve as program directors and teaching faculty. Mayo Clinic Academic Solutions is now providing consulting for Institutional and Programmatic Accreditation.
---
Other Services