Faculty and Curriculum Development
Faculty development is a process through which educators acquire, reinforce and advance the knowledge, skills and experiences necessary to meet the diverse and evolving needs of students and trainees. Faculty development supports Mayo Clinic's fundamental value of "the needs of the patient come first" and helps to advance the practice and improve patient care. We invite organizations across the globe to learn with us to better inspire, develop, recognize, and support educators and better prepare learners to advance science, meet their patients' needs, and serve as transformative leaders.
With over 150 years of experience teaching, training and leading in healthcare, we understand what it takes to turn world-class clinicians into world-class educators. We provide education and training materials institutions need to prepare tomorrow's physicians for the future.
---
Services
Fundamentals for Medical Educators
Fundamentals for Medical Eductors (Fun4Me) is a 4-hour asynchronous, online course, designed for healthcare professionals new to education, and those with some experience who are looking to hone their skills, reinforce best practices and learn new strategies within health professions education and assessment. Topics in this course include teaching, feedback, supporting the learner, learning environment and supervision. This course is offered as an independent course for individual learners or as an institutional cohort model that is co-facilitated by Mayo Clinic faculty.
SIX Pack Facilitator Bundles
Succinct, In-person, eXpandable faculty development resources that are designed to be standalone bundles of content that can be delivered to your team of educators. All you need is a facilitator, a location, and we'll handle the rest! Train the Trainer is required prior to the purchase of any SIX Pack.
Each SIX Pack contains:
Specific and relevant learning objectives
A facilitator guide to provide necessary foundation and framework
Customizable PowerPoint slides
Activities with clear instructions to reinforce and practice concepts
Articles and resources
Evaluation tools to provide feedback on content and delivery
Current SIX Pack offerings:
Active Learning for Individual and Small Groups

Active Learning for Large Groups

What's in a Hand Off? Teaching Safe, Effective Transitions of Care

Active Learning- Digital Classroom

Beefing Up Written Evaluations

Creating a Positive Learning Environment

Curriculum Mapping 101

Elaboration and Reflection Strategies

How to Solicit Feedback and Maximize Outcomes

Immediate Feedback in MedEd – Formative Assessment When You Need it Most

Interleaving and Space Practice

Introduction to Asking Effective Questions

Learner Centered Verbal Feedback

Overview of Active Learning

Overview of The Science of Learning

Science of Learning- Retrieval Practice

Shaking Up Lectures

Unconscious Bias

Upstander Training in Medical Education

...and more being created regularly
Mayo Clinic Faculty Development Toolbox
Every other month, receive institutional access to new faculty develop resources! The subscription will include access to monthly digital content and resources in the form of Take 5 Videos, Takeaways and/or other valuable, just in time content, for your entire institution.

Train the Trainer Courses will address the needs of faculty development champions who are interested in improving their facilitation skills. Using a combination of pre brief, post brief and co-facilitated group sessions, Mayo Clinic experts will train facilitators in education science techniques and best practices to optimize their approach to faculty development sessions. It is suggested that the participants of the Train the Trainer sessions also serve as faculty development champions and remain engaged in the development of the institutions' medical educator community.
Experience includes:
PreBrief Session: Mayo Clinic faculty will meet with co-facilitator to develop facilitation plan for co-facilitated session.
Co-Facilitation Session: A Mayo Clinic faculty member will co-facilitate a faculty development session with a faculty development champion at your institution.
PostBrief Session: Mayo Clinic faculty will meet with co-facilitator to devrief on co-facilitated session.
Curriculum: Institutional access to a SIX Pack of your choice.

Mayo Clinic Multidisciplinary Simulation Centers are located at Mayo's campuses in Phoenix/Scottsdale, Arizona; Jacksonville, Florida; and Rochester, Minnesota. The Centers promote intellectual growth and scientific discovery by providing an immersive learning environment in state-of-the-art facilities with world renowned faculty. Our team provides end-to-end consulting solutions that bring new medical education and training programs to life.
Faculty training

Central line placement
Airway management
Medical students to residency boot camp
Scenario based simulation
Custom training package
See our program development page for healthcare simulation consultation services.
---
Mayo Clinic has a long tradition of both exemplar and innovative curriculum and education programs; through the provision of easily accessible, highly relevant, and immediately applicable faculty development we strive to support and empower health professions educators nationally and internationally to educate and train the healthcare workforce of the future.
Heather Billings, PhD
Senior Associate Consultant, Director of The Office of Faculty Development and Co-Director of the Academy of Educational Excellence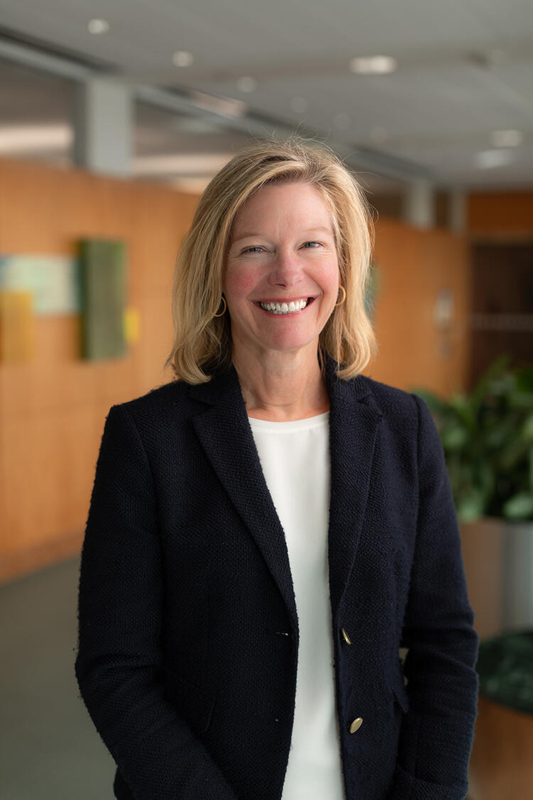 ---
The Impact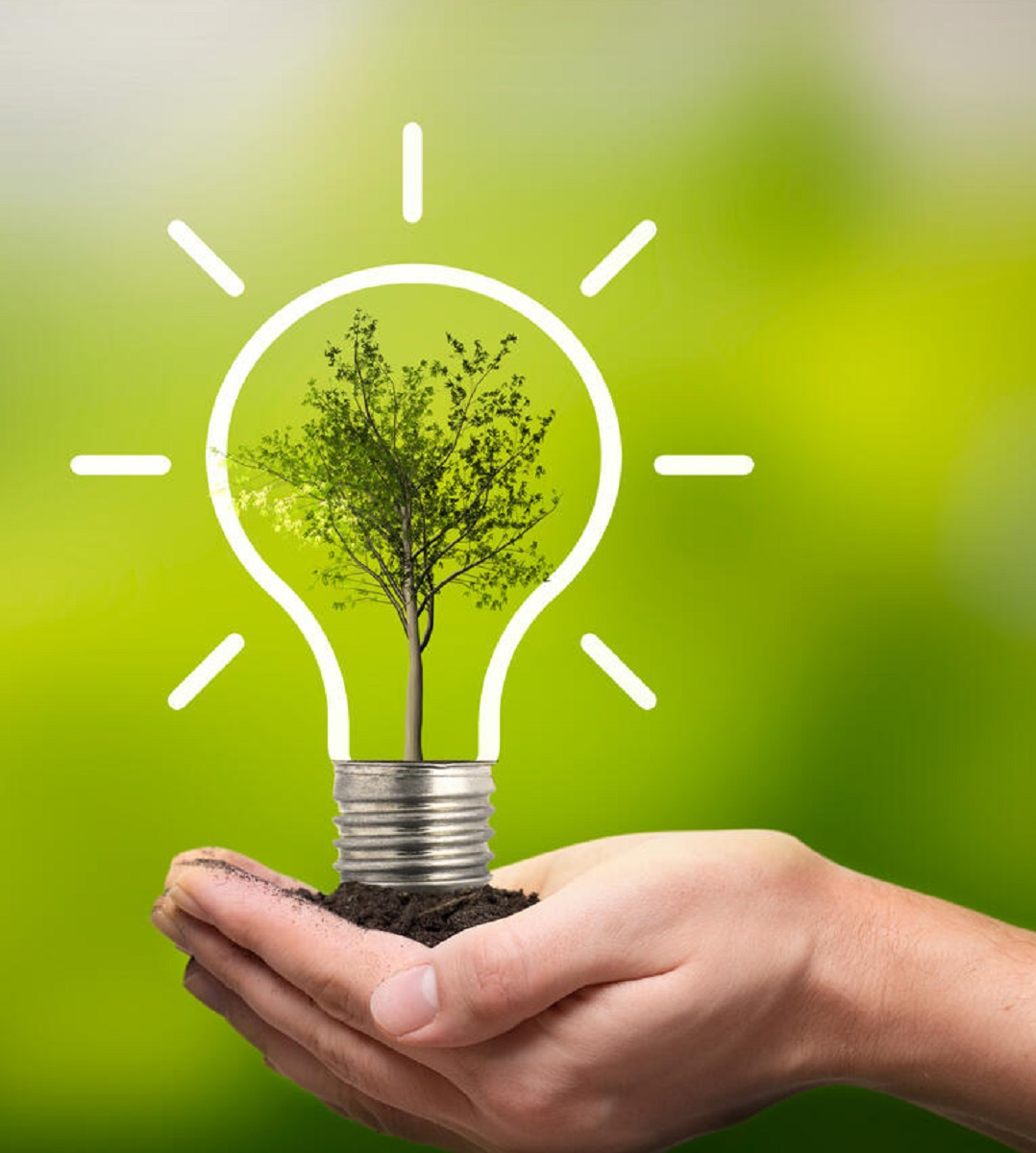 Case study: Curriculum and Faculty Development
Overview: A large academic medical center in Asia wanted to elevate the level of teaching and learning happening at the institution.
Challenge: Faculty were teaching a spectrum of learners from medical students and trainees to allied health and nursing students and realized teaching techniques could be improved and learning provided with more intention.
Solution: The institution leveraged Mayo Clinic's Academy of Educational Excellence content and resources to help train their faculty on teaching techniques and best practices.
Impact: Digital content, train the trainer sessions and materials have been deployed to academic leaders across service lines to infuse information which enhances faculty teaching of learners.
---
Other Services
---
Related Courses
Featured Courses