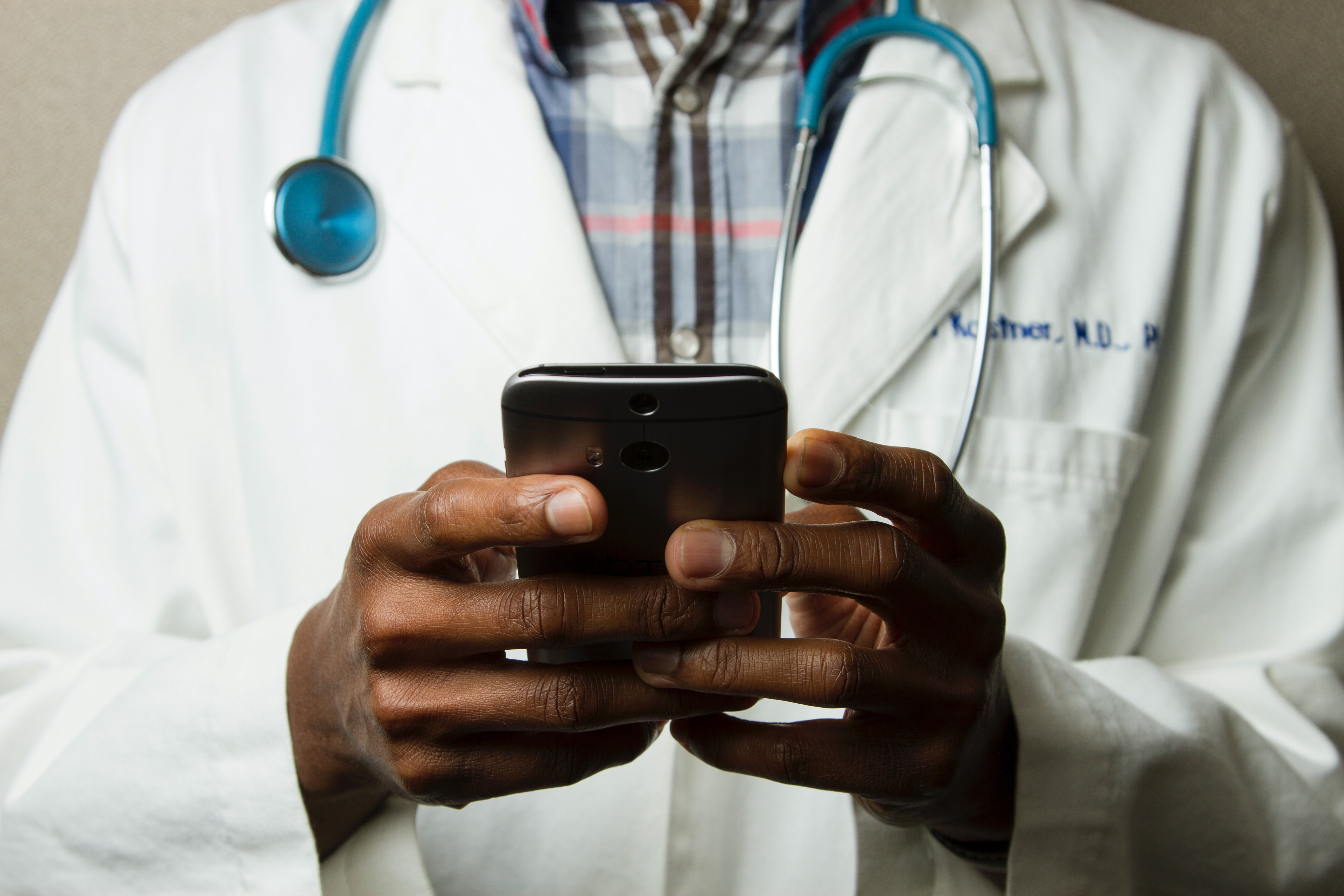 Software as a Medical Device (SaMD): The Lifecycle of Quality
This course will introduce software and AI innovators to the high-level FDA expectations surrounding software products that will be used as medical devices.
Summary
Are you interested in learning more about creating safe and effective software products to improve patient care? This online course experience provides an introduction to FDA regulations for SaMD (software as a medical device). From the beginning stages of project planning to post-deployment software monitoring, this course will outline the basic expectations and FDA requirements. Perfect for regulatory newbies and veterans alike, this course breaks down complex SaMD regulations into manageable, straightforward, and engaging lessons.
Learning Objectives
After completing the program, learners will be able to:
Identify the key phases of SaMD product development and post-deployment monitoring
Recognize basic regulatory terminology
Describe the importance of patient safety and patient risk as it relates to SaMD product development
Upon successful completion of the program, learners earn a certificate of completion.
This online self-paced course contains 60-90 minutes of videos, helpful visuals, easy-to-understand explanations, and engaging activities related to SaMD software products.
Topics covered include:
Assumptions Before Starting
Regulatory Determination
Project Planning
Quality Management Systems
Design Planning
Design Inputs and Outputs
Verification and Validation
Transfer Activities
Design Transfer
Post-Deployment Software Monitoring
Click here to view the course overview.
This course is designed for anyone wanting to learn more about translating software as a medical device (SaMD), including AI, into clinical practice.
David E. Vidal, J.D.

Vice Chair, SaMD Regulatory

David is an attorney and FDA quality/regulatory expert focused on SaMD. As Vice Chair of Regulatory in Mayo Clinic's Center for Digital Health, he is leading the development of enterprise-wide infrastructure to enable safe, effective, and ethical realization of FDA regulated software.

Mark A. Lifson, Ph.D.

Director, AI Systems Engineering

Mark has guided system design and software algorithm releases for CE marking medical devices, led novel R&D product development efforts, managed clinical trials/research studies, and authored numerous scientific articles and patents.

Brenna T. Loufek, M.S.

SaMD Regulatory Affairs Manager

Brenna has extensive experience providing regulatory strategies to development teams for software-based products, including AI/ML-based technologies, telehealth platforms, and in-clinic management tools.

Megan G. Graham, M.S.

SaMD Quality Assurance Manager

Megan has over 25 years in the medical device industry, where she held roles in Research & Development, Quality, Regulatory, and Operations. She has led multiple enterprise initiatives focused on developing organizational competencies and practices. Megan has a passion for improving quality, reliability, usability, safety, security, and privacy in the medical device industry.

Ashwani Khurana, Ph.D.

SaMD Clinical Investigation Manager

Ashwani has been working in clinical research and regulatory affairs for more than four years. He has held several roles focused on drug, device, Biologics approval, post approval changes and product life cycle management in Cardinal Health and Mayo Clinic. Most recently, he managed SaMD products, drafted global CMC strategy for drugs/services and risk assessment.

Joe Melnick

AI Systems Engineer Manager

Joe is an engineering professional with over 17 years of experience in the medical device industry seeking to advance and implement industry leading methods for Mayo product development. His work in the field has led to the launch of cardiac ablation, ophthalmic, infectious disease and hematology IVD, and consumer wearable medical device products.

Bryce F. Flor

Principal AI Systems Engineer

Bryce is an avid practitioner of model-based systems engineering methodologies and spent several years working on large-scale, complex products in the aerospace, defense, and medical device industries. More recently, Bryce has stood up digital, collaborative engineering environments and toolchains to enable streamlined product development from conception, design & development, launch, and sustaining operations.

Stephanie C. Bernthal, M.S.Ed.

AI Curriculum Developer

Stephanie has vast experience initiating, researching, creating, and delivering training experiences on a variety of education-related topics. She has extensive experience in both in-person and virtual training environments. She has a passion for creating training experiences that are both fun and engaging, regardless of the topic.
Frequently Asked Questions
Is there a discount available for Mayo Clinic employees?
Yes, we are pleased to offer this course at a reduced cost to Mayo employees. Mayo employees should click Login along the top navigation and click on the Mayo Clinic Employee Sign In button. Next, navigate to the course page. The reduced price will be displayed at the bottom of the page. The reduced price will also display when the course has been added to the shopping cart.