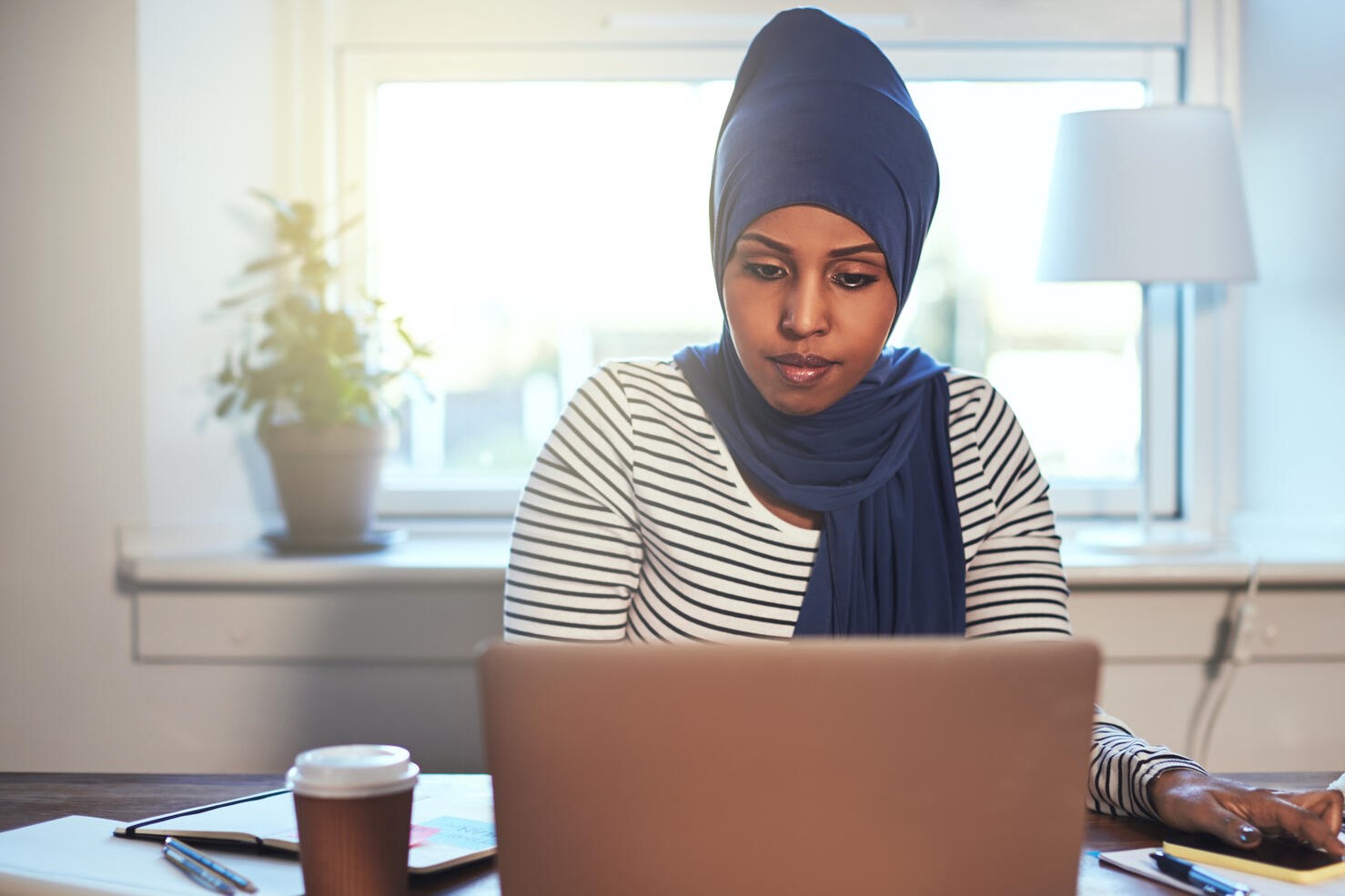 Academic Publishing
The course covers the process of academic publishing, including decisions about what to publish, learning the unique style called "academic" or "scholarly" writing, crafting the appropriate narrative or message based on the target audience, choosing the right journal, preparing a manuscript, choosing a title, avoiding pitfalls such as plagiarism and publication bias, authorship considerations, going through the submission and peer review process, learning about galley proofs and communicating with the media, and anticipating post-publication activities such as letters to the editor and corrections.
Summary
Publication disseminates information to relevant stakeholders through a journal article (manuscript). Therefore, learning about the process of academic publishing (also called scholarly or scientific publishing) is critical for communicating knowledge to peer-reviewers who will evaluate the work's credibility and to the end users. Mayo Clinic's Academic Publishing course delivers approximately seven hours of instruction, taking the learner from defining important concepts through post-publication issues. This includes novel basic science findings, clinical or translational research manuscripts, review articles, case reports, medical education articles that describe teaching methodology and outcomes, published quality improvement projects, or any other scholarly activity worthy of dissemination.
Learning Objectives
Define key critical concepts for academic publishing, including conflict of interest, spin, publication bias, plagiarism, and principles of academic authorship.
Identify strategies that can be used to craft a narrative describing research findings, including clarity, coherence, conciseness, and actionable writing.
List best practices for developing the various components of a publishable manuscript.
Differentiate steps and processes to successfully navigate manuscript submission, peer review, and post-publication activities.
The Academic Publishing online self-paced course can be completed in approximately seven hours.
Course Outline:
Introduction and Definitions
Publication Bias and the Extreme Opposite
Authorship and Conflicts of Interest
Academic Writing
Crafting the Message
Writing a Manuscript
Reporting Guidelines and Quality Tools
From Peer Review to Publication
Post-Publication Issues
As researchers, academicians, clinician-researchers, medical educators, or faculty in a higher education institution, we are expected to publish the results of our research or scholarly activities. The target audience for this course is individuals who desire to publish an article in an academic or scientific journal.
Learner Testimonials:
"Not knowing what you are facing when it's time to publish might be frightening. This course certainly alleviated those concerns."
"The course materials, lectures, and knowledge shared is perfect. The asynchronous nature is perfect."
"Discussion of several elements of academic culture was very useful. I started applying many of the tips immediately in my writing."
"Although I have been publishing for 8 years, it helped refine my knowledge and answer questions I've always had about the topic."
"Excellent course by Dr. Murad. Even for someone who is not new to scientific publishing, the course helped defining terms, refining writing skills, and improving the overall publication quality in general."
M. Hassan Murad, M.D.

Professor of Medicine

Consultant, Division of Preventive, Occupational and Aerospace Medicine, Department of Internal Medicine

Consultant, Division of Healthcare Policy & Research, Department of Quantitative Health Sciences

M. Hassan Murad, M.D., M.P.H., is a Consultant in the Division of Public Health, Infectious Diseases, and Occupational Medicine. He is a Professor of Medicine and a clinical epidemiologist who leads the Mayo Clinic Evidence-based Practice Center and conducts methodological research to improve translational research methods.